As the pandemic rolls into its second year, many organisations face critical challenges in managing both the lives and the livelihoods of their employees. Keeping their eye firmly on the prize, organisations face a constant battle, balancing between focus on the present and the future. How payroll is managed is one such worry.
Managing Payroll Can Be Painless Yet Secure
Naturally, some organisations have had to ask themselves the twin questions: Should our payroll be outsourced and if so, is it worthwhile for us to do this?
So, let's start by defining what payroll outsourcing means. As the name suggests, outsourcing payroll involves engaging a third party to manage and process all payroll and claim-related payments to employees. Typically, this involves the payroll outsourcing provider collecting relevant payroll and time attendance information before processing the data.
This is undertaken in order to derive the wage payout, income tax and applicable compulsory contributions. Following this, the provider ensures that the regular statutory reporting is delivered to the local authorities and to their client as well as distributes such payments.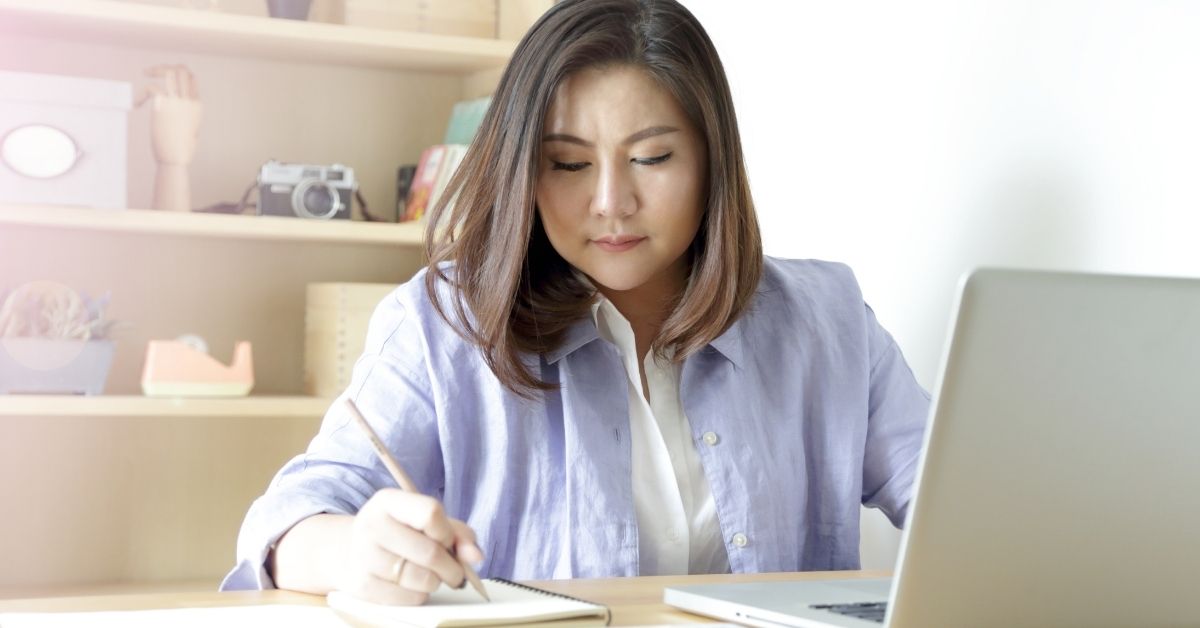 Outsourcing can bring significant advantage
Is outsourcing right for everyone? It can be. Regardless of the size of the organisation, a major benefit to outsourcing payroll is the sheer time and resource savings since this is a recurring exercise. Time and effort saved can then be devoted to prioritising the core business and helping it move forward.
In a pandemic, a focus on the core business is critical to regaining the lost momentum. There are negative impacts sustained as a result of enforced lockdowns, disruption to service delivery, impacts on the supply chain and more.
Outsourcing payroll is beneficial regardless of whether your organisation has a digital footprint or not. It can be a particularly effective strategy for brick and mortar businesses that have had to scramble to transition to digitising workflows and processes.
So what are clear advantages for organisations to consider payroll outsourcing in a pandemic?
Payroll outsourcing affords you flexibility and can be integrated with your current business processes and practices
No organisation wants to take two steps back to move one step forward. Bringing in a new solution should not result in damage or loss to other important processes.
For example, let's say that your organisation already runs on an end-to-end ERP solution. A good payroll outsourcing provider will be able to seamlessly integrate your payroll and finance modules to both collect and process your organisation's payroll data. Likewise, if your organisation uses time attendance data to process salaries, the integration will minimise human intervention.
You are assured of working in a trusted environment
Security is key. Your organisation will rest easy knowing that your data remains secure. Start by asking your provider about their identity management and verification processes (such as biometrics or facial recognition, for example) to ensure only properly credentialed people see your data.
A reputable provider will ensure the safety and security of the data centres they use. Review the office location for potential external interference or physical threats. Ask your provider about their security policy including frequency and quality of checks and controls. Enquire also about security training conducted as evidence of their security policy measures.
Reputable providers understand the value and assurance provided by international benchmarks
Well regarded providers embrace international accreditation and ISO certified processes. ISO (International Organisation for Standardisation) works not just to provide standardisation across an array of products and companies. The focus is on process improvement, safety and quality.
These certifications, therefore, provide much-needed peace of mind that products and services are not just compliant but meeting international standards.
Tremendous cost savings from reduced manpower
Payroll outsourcing dispenses with the need to hire a team of HR professionals to handle these ongoing tasks. An aspect worth highlighting is the availability of the pay-per-use option.
A payroll outsourcing provider would typically have an expanded suite of services and offerings. A pay-per-use option enables you to leverage selected functionality as required without needing to invest in any capital or recurring hardware or software costs.
HR on the cloud ensures an optimal employee experience
Typically, a cloud solution is accessible anytime and anywhere. End users have a range of access options, from their laptops through to tablets or smartphones. A range of HR offerings can be made accessible, from timesheet management, claims and leave management, digital payslips and more.
This eases the completion of repetitive yet important HR tasks, omitting tedious paperwork and redundancy. This saves time. Additionally, geolocation (the identification of the geographic location of a user through a variety of data collection mechanisms) enables employers to track employee attendance in real-time. In the end, the HR process becomes smooth and seamless.
Be assured that your compliance needs are met
Typically,  an organisation possesses a legal entity which means it will be subject to local laws and regulations which govern the treatment of their workers or employees. As authorities are vigilant about enforcing regulations and these regulations can be enlarged over time, it is essential that organisations follow best practices and comply with local laws.
Be clear that payroll involves more than just wages and bonuses. Payroll involves recruitment and layoff and all manner of compensation – sick leave, incentives, holidays, insurance, pension schemes and/or other benefits. Because payroll systems are linked to accounting and tax laws, they are subject to legislation which makes the above critical. And the penalties, should they be incurred, can range from fines to prosecution.
Outsourcing puts the responsibility for preparing, verifying, submitting and making payments, with your provider. As such, reputable providers have expert knowledge of local statutory regulations and other compliance requirements.
A SaaS (software as a service) offering brings significant advantage and cost efficiency to the organisation
From a business continuity and disaster recovery perspective, organisations are able to take a more proactive, 'always on' stand to manage their collective data.  SaaS offerings typically remove the need for organisations to worry about hardware installations and instead, are able to tap into the skilled expertise of their payroll provider. As the diagram below indicates, this approach supports business growth as it is scalable, with the reduced operational hassle.
These are simply a few of the advantages for organisations  to consider payroll outsourcing. Is it time for you to consider outsourcing your payroll? If you are ready to find out how managed payroll can benefit your organisation, feel free to contact us with any questions for an obligation-free appointment.
Fariz Abdullah is the Chief Executive Officer (CEO) of CXL Group. The organisation consists of two divisions— Contingent Workforce and Payroll & HR Outsourcing. Under his purview, Fariz has transformed CXL Group into an HR organisation that believes in the importance of advancing through technology but with a deep focus on the human touch in an increasingly digital era.