Monthly payroll processing is undeniably an integral component of any business. Unfortunately, this vital process is famously known to be tedious and time-consuming. Fortunately, in this time of age, organisations have choices on how to best manage their payroll processes. The accelerating growth of technology has made this otherwise tedious process, manageable and bearable. To put it into perspective, these are common methods on how businesses handle their monthly payroll:
Some companies opt to have their payroll managed internally. This task typically falls within the scope of the human resource department while, smaller businesses sometimes opt to have this managed by the business owners themselves, close relatives or an employee responsible for administrative work. Depending on the needs of the business, payroll platforms may be used.
Deployment of a payroll platform helps lighten the monthly load of payroll processing tremendously. Most task can be completed with a simple click of a button which helps lighten the workload and improves productivity. Most of these platforms or software's are flexible and can be easily integrated with other business applications. Though bear in mind that there may be a need for additional hardware.
Today, many of these platforms include other basic human resource features such as leave application, time attendance, distribution of monthly payslips and more. This method helps to keep payroll processes internal, however, it also means there has to be a team or designated employee trained to use the platform.
Outsourcing your organisation's payroll would encompass all the benefits mentioned in item number 2 as stated above. However, instead of just a platform, payroll outsourcing services will also include a dedicated team of payroll experts to handle your organisation's payroll processes and human resource needs. This ticks off a few boxes on a list of task that needs to be completed by the human resource department. That way, they can focus on developing and training your workforce.
This option is often assumed to be more expensive, and the question of data security often arises as sensitive company data will need to be shared with an external service provider.
Factors to Consider When Deciding on the Best Payroll Method for your Organisation
Taking monthly payroll processes for granted can contribute towards unnecessary ringgits and cents spent. Not to mention, the damage done to your organisation's employee experience, and the man-hours required to find solutions or fix mistakes. Hence, while there is no straight forward right or wrong selection in any of these methods, it is imperative for organisations to first evaluate their payroll and hr needs while also taking into consideration the bigger picture and long-terms benefits. Here are some key factors to consider:
1. The Size of Your Workforce
In terms of cost-effectiveness, organisations may want to weigh the cost of hiring a team of payroll experts along with all the additional software and hardware required versus engaging the services of a payroll and HR outsourcing provider. Also, keep-in-mind that the latter may require a minimum number of headcount. We suggest talking to a few providers to help narrow down your options.
In 2019, a study by Cisco's 2019 Asia Pacific CISO Benchmark Study revealed that 26% of Malaysian companies reported a loss of more than RM4.11 million due to security breaches. There are many ways that a cybersecurity breach can occur in an organisation and if it happens, we do not need to mention what the damage to losing internal data would mean. Your employee's data remains one of the most important hence, do consider this when deciding on the best payroll processing method. If payroll is processed internally, with or without a payroll platform, do ensure there is proper infrastructure in place. Consider conducting internal security audits from time-to-time and ensure your payroll platform is up-to-date. Preventing cyberattacks may come with a hefty price tag, but it will be money worth spending.
If you have opted for a payroll outsourcing partner, you will likely be able to save on the additional infrastructure. But, be sure to ask them the right questions about security measures taken to protect your data. Here are some questions to get you started:
Where will our payroll data be hosted?

How is the data being stored?

Are there any additional security measures put in place in the office such as a secured and private work location for my payroll team?

Who can access my data and how can they do so?

What are the hiring processes?

What kind of antivirus or firewall protection measures used?
Be sure your payroll outsourcing provider tick these boxes. Request to pay a visit to their office and see for yourself what are the security measures put in place before you make a decision.
As your organisation grows, so will the workload for your payroll processing team. Employees will come and go, some will get married and have children, while others may have a specific request with their monthly payroll. Not to mention, distribution of payslips, leaves, claims and overtime tabulation. These factors affect monthly payroll and keeping tabs can often be a challenge. If not followed closely, this will lead to errors in income tax payments and worst, a disgruntled employee filing a complaint. If found accountable, your organisation can be fined.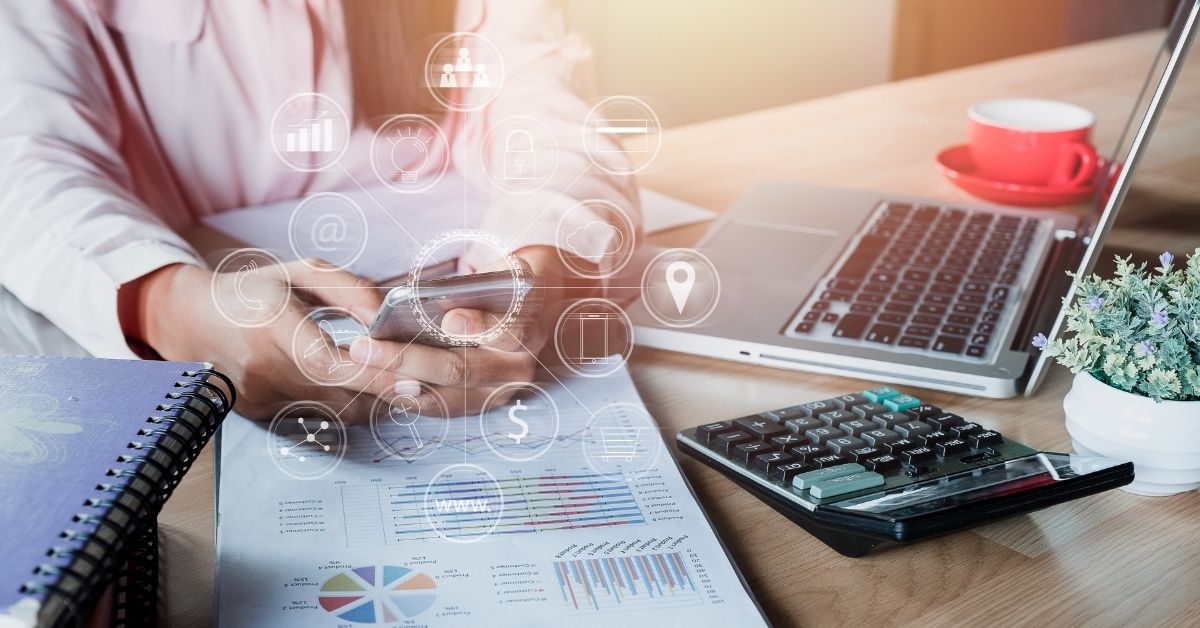 Be sure your payroll team— whether internal or outsourced is capable, knowledgeable in matters relating to statutory compliance, and experienced in handling changes these processes. After all, done right, this will keep your employee experience in a positive light, thus building your organisations reputation and attract quality talents.
4. The Employee Experience
Though it may not be top of mind, seamless employee experience often includes efficient distribution of payslips, access to updates on their claims and leaves that are easily accessible. On the other side of the coin, these processes have known to be tedious and time-consuming. Traditionally, this process is done manually by an internal team— paperwork, tabulation and reporting. However, with technology, this can be easily managed as real-time data is easily accessible with approval processes done via a simple click of a button. The good news is most payroll platforms or outsourcing partners offer these features. Typically, basic features such as leave application, claims submission and payslip distribution are included. But, additional features such as EA Forms, overtime and more are deemed add-ons. Depending on the needs of your organisation, it would be best to check with respective providers if there is a cost to these add-ons or if your package includes the full-suite.
Recognising the need to ease the workload of payroll processes, the market for payroll processing solutions have expanded tremendously over the past years. With the impact of the Covid-19 pandemic, organisations are forced to re-think the workplace and daily work processes. The importance of payroll and its processes must continue regardless of a lockdown. After all, ensuring employees are paid to allow for bills to be paid and the economy to thrive. Hence, organisations must weigh the pros and cons of each payroll processing solution to make an informed decision that will benefit them in the long-run. Be it, in terms of cost, organisational needs or overall employee experience.
Source:
– Cybersecurity breaches cost Malaysian companies US$1mil in 2019, according to study.