Today marks the 50th Anniversary of Earth Day. Annually, this special day is celebrated with events happening all around the world. This year, due to the COVID-19 pandemic, all efforts to commemorate Earth Day is being done digitally— aptly so considering how this will reduce carbon footprint. Already in our 36th day of the movement control order (MCO), there are reports of the improvement in environmental quality. In a New Straits Times report a few days ago, Dr Mohd Johari Mohd Yusof who is an associate professor and a geographical information system specialist at Universiti Putra Malaysia has seen data that shows 11 constituencies in the capital showing reductions in land surface temperatures (LSTs) during the MCO period. The LST for central tourism and business district, Bukit Bintang has dropped to 9.7% compared to 41.1% last year. He adds that this is largely due to 'dissipating greenhouse gases in the city as people were forced to stay at home and restrict the use of vehicles'. Hence, while the MCO has notably been tough on businesses and individuals alike, our home— Planet Earth, the only one that we have, is finally getting the recovery it needs.
So, to commemorate this day, here are some simple ideas on how businesses can also celebrate Earth Day with employees despite the MCO.
1. Encourage employees to plant their own produce at home.
The MCO has brought new demand for seeds as people spend more time at home gardening. Whilst some, realise that growing your own herbs, vegetables and fruits are also a lot healthier and cost-effective. Farhana Mohamed, the owner of Plant in Pot has reported that online sales for seeds and seedlings have increased by a staggering 70% during the MCO. It's a perfect time to encourage employees to start small by perhaps starting with easy-to-plant vegetables and herbs, such as pak choy or basil. After all, plants are known as great anti-stresses and help reduce anxiety. Visit Plant in a Pot to get started on some new greens in your household!
2. Convert daily processes to digital platforms
In light of the new workplace norm, converting daily business processes to become digital is inevitable. No longer will claims, timesheets, leave forms or even payroll be requiring the excessive use of paper. Instead, these will likely be done and approved digitally, thus allowing more room for flexibility. However, be sure to select a reliable and secure platform to ensure daily business processes continue as per usual, as these cannot be compromised. Not forgetting, ensure that the platform or outsourcing service that you have selected knowledgable in terms of statutory compliance, especially during these trying times. Explore your options and finds solutions that will be a good fit for you and your business.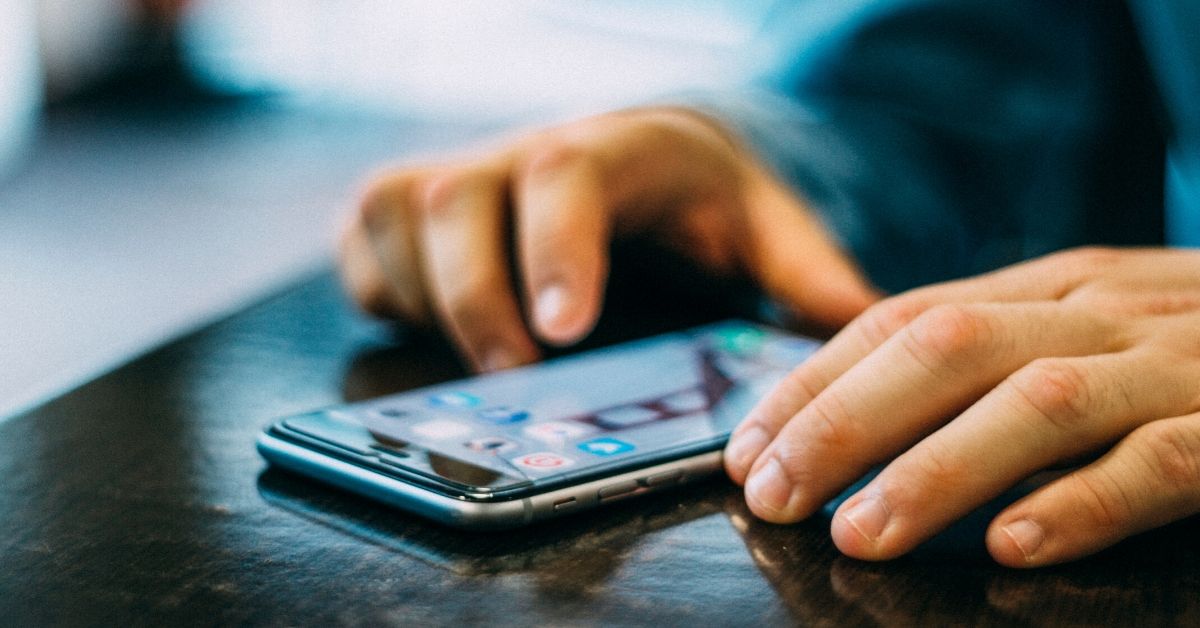 3. Support Zero-waste businesses
While you're doing the environment a huge favour by using sustainable products, you will also be supporting small businesses that need your help as our economy takes a beating due to the COVID-19 pandemic. Here are a few businesses that are still open for delivery during the MCO. Grab daily necessities such as soap, dish wash, laundry detergent, toothbrush, and even food supplies from these stores.
A Bit Less Bulk Store: The items that are available for order and preorders for bread are done via their Facebook or Instagram page.

The Hive: From dry groceries to personal care products, The Hive has a wide range of sustainable products. Visit them here.

Frangipani Bulk: Their Zero Waste Started Kit is perfect for those that are seeking a kickstart into using sustainable personal care products. The kit includes 10 products such as a toothbrush, toothpaste, bamboo wipes and more. Frangipani bulk also has a wide range of products from herbs and spices to detergents. Visit them here.
Let's use this time at home to give Planet Earth an extra boost of goodness with these easy steps. But, don't forget to keep up with the good habits practised in the office by turning off the lights or other electrical appliances that are not in use while at home. Also, don't forget to watch your use of water and paper closely to avoid wastage and most importantly, give yourself a pat in the back for all your efforts!
Source:
– Land surface temperatures drop, thanks to MCO by Veena Babulal, New Straits Times.