The job landscape around the world has changed drastically in the last decade or so. Jobs that did not exist then are in high demand today, and it mainly revolves around technological advancements. Like it or not, this has dramatically impacted how we work and even in our daily lives. Technology is often at the forefront of all conversations from choosing a new washing machine to required skills for upward growth in your career. Here in Malaysia, our digital economy continues to grow. According to the Department of Statistics Malaysia, our digital economy contributed 18.5% to our economy last years. To put it in monetary terms, that's RM267.7 billion of our total national revenue. Hence, it is evident that all jobs related to technology are here to stay.
So, you've kickstarted your career by graduating from a reputable educational establishment, and now, it's time to enter the job market, or you may have already gathered some experience under your belt. Next step is to ensure your experience is well presented and documented in your resume for your next career move. Whether you're a data analyst, software developer or digital marketer, here are some tips to ensure you're ready to take the next step in your career.
1. Layout! Layout! Layout!
Getting the right layout for your resume is crucial. A recruiter or hiring manager will receive a large number of resumes for a single job posting. More often than not, they'll glance through your resume. Hence, a resume that has an easy-to-read layout will help them vet through the key details. Here are some platforms that offer some great resume templates:
2. Give a Good First Impression
Just like meeting someone for the first time, a firm handshake often leaves an impression. Similarly, a cover letter that is personalized to the job description that you're applying for and showcases how your experiences and skills will be a good fit will most definitely make a strong case for your job application.
There are job seekers who prefer to use a one-size-fits-all cover letter without any personalization to the job they're applying. While in some cases, this is inevitable, we recommend that each cover letter be a testament to your positive work attitude and well-deserved opportunity to boost your skills. After all, why would a recruiter or hiring manager want to hire someone that has not shown any initiatives in their first effort to land the job.
3. Don't Skimp on Soft Skills
In a job with a high requirement of technical skills, tech talents often forget how to be human. While technical skills like Java, C++, PHP and others are an essential component in your resume, consider highlighting soft skills that would fit the role as well. Some examples include,
Problem solver and creative thinker: Creative thinking may not necessarily be about beautiful designs or illustrations. Tech talents are creative thinkers because problem-solving is an integral part of the job scope. 

Communication skills: Most companies find this skill to be crucial; after all, working in teams require effective ways to communicate. But, no, we're not talking about Slack or WhatsApp but instead, emotional intelligence, choice of words and overall, ways of handling people in different situations.

Adaptive and fast learners: Being a part of the tech industry, one should already be accustomed to rapid changes and adaptability. Hence, make sure to highlight this skill to future employers.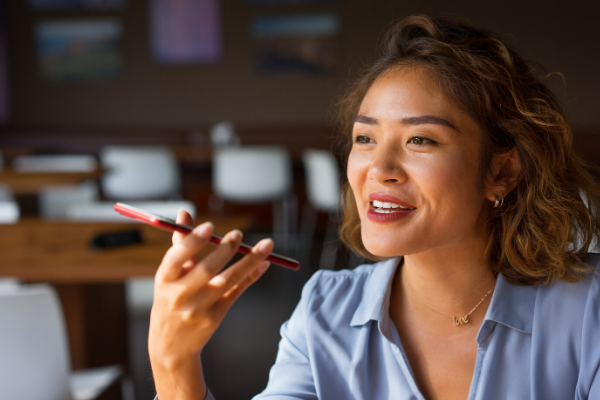 4. Showcase your accomplishments
Providing solid evidence of the outcome of the work you've done will give you an edge over other applicants. If you have data to share, mention it in your resume— how did you help achieve it? What you did that made the difference?
Don't be shy to provide external links to Linkedin or your online portfolio. If you're able to obtain testimonials for past clients or employers, including it and we're sure it will be worth your effort. 
Finally, don't forget to check-through your hard work. If you're able to, get a fresh pair of eyes to have a look at your resume too. That will likely help to spot any errors that were overlooked. After all, as your resume will be the first source a recruiter or hiring manager will refer to, the best version of it will get you further and even land your dream job.
References: