With the rise of the contingent workforce today, organisations are able to widen the talent pool they access. In this article, Fariz Abdullah shares some key considerations for those considering employing a contingent workforce.
What is an example of a contingent worker and how does this differ from other types of workers?
Fariz: As the name suggests, a contingent worker is someone whose position within the organisation is temporary. Typically, such an individual is not an employee of the organisation and therefore, not a permanent hire.
Organisations employ these workers to fill gaps within their business. These can range from highly skilled positions (such as a finance manager) all the way through to administrative ones (such as a marketing executive or warehouse assistant). These can occur across a range of business domains including customer service, tele-marketing, service desk support, finance, operations and more.
When an organisation chooses to contract such a worker, they may employ an HR outsourcing firm to do so. In such a case, the worker remains on the firm's payroll but their job scope is determined according to their client's (the organisation concerned) requirements.
When would an organisation typically consider the need for a contingent workforce?
Fariz: Generally, there are two reasons why an organisation may consider a contingent workforce:
The organisation does not want any administrative hassles
Managing employees involves time-consuming activities and processes throughout the employee lifecycle (that is attraction, recruitment, onboarding, development, retention and separation). With a contingent workforce, organisations bypass some of these processes and can fill positions promptly even when faced with sudden resignations. They are able to do so because the HR outsourcing firm has a ready talent pool available.
The organisation is addressing a sudden need 
Organisations are increasingly facing a disruptive, agile business environment. As such, they  often are required to act quickly in response to changing business circumstances or to take advantage of opportunities presented quickly. A contingent workforce enables an organisation to respond appropriately as the need arises.
What are a few hiring options available alongside contingent workers and what are some of the benefits of each of these options?
Fariz: We recommend two options.
Fixed-term contract (Contract Workforce): This enables the organisation to bring in workers strictly for fixed term projects/assignments (ranging from 1 – 24 months). There would be flexibility to ramp-up/down based on project/assignment needs. This, in turn, reduces an organisation's liability and cost as contract staff work on a full-time basis yet are not entitled to the full benefits accorded to full-time employees. Additionally, contract staff transition seamlessly at the end of the contract without any administrative burden to the employer.
Part-time contract (Temporary Workforce): This helps fill short employment gaps that organisations face due to seasonal recruitment needs or a sudden need for a particular skill set. This could include replacement staff for employees who have taken leave. Roles could range from data entry and front desk/reception to product/service launches or sales. It can also assist with managing the temporary increase in production targets or higher call volume.
As these roles are flexible and can last anywhere from a few hours to a few weeks, they present distinct advantages to the organisation in need i.e. pay for actual work done (based on hours or days) without the need to provide benefits such as annual or medical leave. As a result, organisations can widen their pool of skilled workers to include retirees and/or stay at home professionals who cannot commit to long/fixed term employment.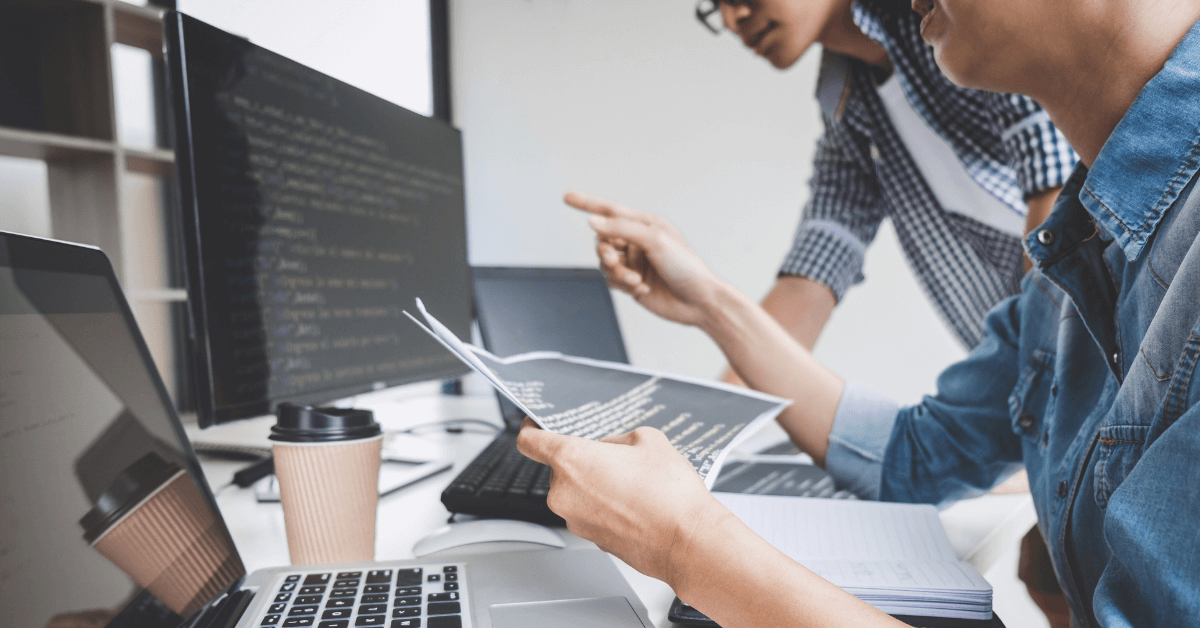 What have you seen in terms of recent hiring trends, particularly in light of the COVID-19 pandemic? What are some of the benefits of employing a contingent workforce?
Fariz: I'd highlight, in particular, that a boom especially within the e-commerce industry translates to higher demand for the contingent worker. Additionally, as a result of the uncertainties caused by the pandemic, we have seen many other industries resorting to contingent workers, especially for short-term projects.
For local businesses, what is the impact of hiring local contingent workers?
Fariz: One of the most relevant aspects of hiring local contingent workers is that organisations need not worry about the HR aspects to hiring (such as recruitment and payroll issues). But like any other decision, the organisation must start by getting clear about the objectives of hiring for a given position and the particular skill gaps that they seek to address.
In your experience, are there particular industries or types of businesses that have embarked on contingent workers in a big way? If so, why?
Fariz: It's been reported that 80 percent of large US corporations plan to increase the use of a flexible workforce in coming years, with contingent workers making up over 40 percent of the total workforce. In my experience, I see the e-commerce industry as one of the biggest supporters of this trend particularly as many manage load increases in warehouse staffing and seek to address seasonal needs (for example, during large and annualised sales campaigns).
Are there particular issues that an organisation, considering a contingent workforce, should be aware of?
Fariz: There are two issues, in particular, I would highlight. First, consider the project duration. For example, should a contingent worker be hired for over two years continuously, he/she would be considered a "contractually permanent" employee. For this reason, it is important that organisations clearly identify their skill gap and requirements for contingent workers as compared to their existing workforce to ensure internal equity.
Second, pay attention to the market rate for compensation. Organisations should review the kind of benefits provided and how the contingent worker could be compensated based on how they complete the project and other factors.
In your experience, what are common mistakes organisations make when hiring a contingent workforce?
Fariz: There are a number of common mistakes organisations make:
Not ensuring that the compensation package is commensurate with the value derived from the contingent worker
Not addressing clearly the primary reasons for embarking on a strategy that utilises a contingent workforce
Leaving communication gaps with such workers or not providing sufficient direction, thus preventing such workers from meeting performance targets and the like
Not developing clear plans for a long term contingent workforce to be retained or absorbed as full-time employees which, in turn, can lead to higher attrition rates of experienced workers.
What do you believe are some of the best ways to manage contractor or contingent worker processes including from a tech perspective?
Fariz: One of the most important aspects to managing such contractors is to ensure seamless automation across recruitment to payroll processing. There are quite a few tedious processes such as timesheet collection and processing. Automation simplifies this. Additionally, elements like geo-location help provide assurance to clients that staff are checking in as and when required.
In conclusion, the contingent workforce has been growing and this is expected to continue. Integrating such a workforce in the organisation will, however, require assessment of appropriate tools and strategies for successful management.
Fariz Abdullah is the Chief Executive Officer (CEO) of CXL Group. The organisation consists of two divisions— Contingent Workforce and Payroll & HR Outsourcing. Under his purview, Fariz has transformed CXL Group into an HR organisation that believes in the importance of advancing through technology but with a deep focus on the human touch in an increasingly digital era.