The HR department and personnel are playing a bigger role in an organisation than ever before. With changes brought about by the Covid-19 pandemic, businesses are forced to re-look and evolve numerous components of their business— from workforce management, business processes to workplaces. And, HR is at the forefront of the business's fight against the impact of the pandemic. Ultimately, the survival of the business and safety of its employees remain top-of-mind. As business goes on, there have been increased talk of productivity as both employers and employees have now, likely, adapted to the new normal. Here are 5 ideas on how to keep your workforce engaged, motivated and productive.
1. Engage your workforce with digital tools
The Covid-19 pandemic has resulted in many workplaces opting to work remotely. Global Organisations such as Google has opted to have employees work from home until at least, June 2021. Closer to home, many companies still have their workforce working on a schedule, rotating to ensure physical distancing can still be practised in the office. The pandemic has brought about an interesting oxymoron‑ while the workforce is far away from each other, we've also never been closer before. All thanks to the accelerated growth in digitisation!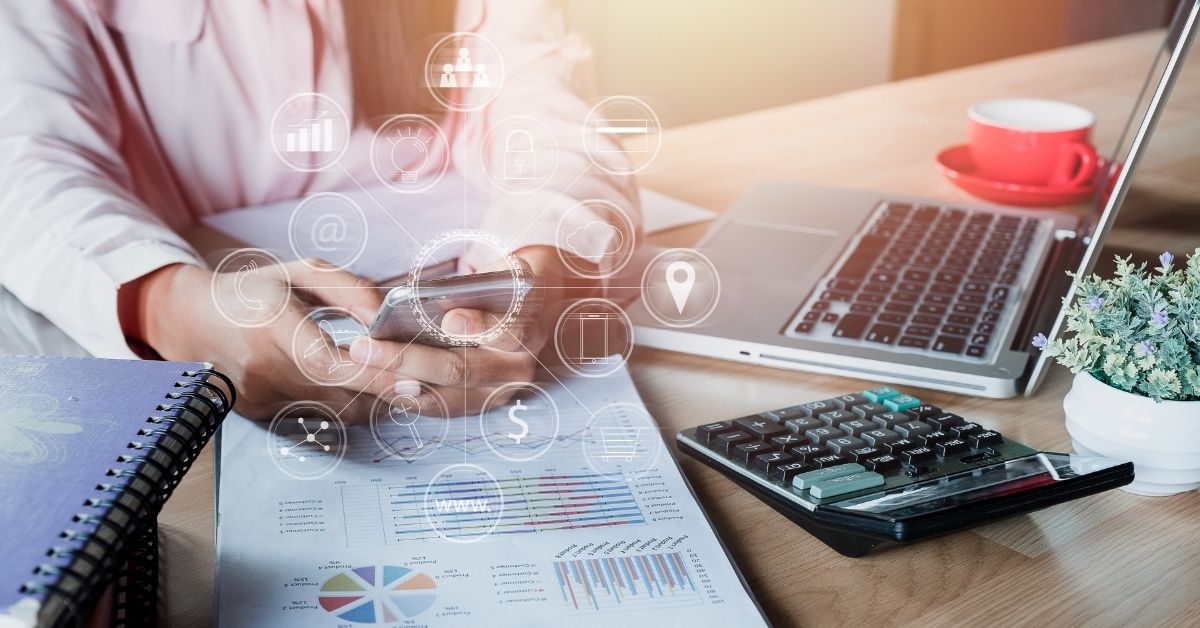 Companies now realise that we can no longer rely on traditional workplace practices. Simple HR task such as leave applications or handing out of payslips must be digitised to ensure a seamless process flow from application to approval without the need for added paperwork. Opting to digitise these processes will not only safe cost in the long-run but lots of time, especially when the workforce is still working remotely. Most employees have also begun to realise that maybe, just maybe, that 'really important' meeting could have actually been done online or sorted via a few emails. Thus, the time taken to travel to the designated location for the meeting can be better used to complete a work task.
Digitising your workforce is definitely here to stay, in the new normal and beyond. Hence, it is imperative that companies stay relevant by taking a step forward in ensuring their workforce is well connected and work goes on as usual whether work is done remotely or in the office.
Of late, there has been much talk on the importance of keeping ones mental and emotional health in good condition, especially with the uncertainty and anxiety brought about by the pandemic. The Malaysia's Healthiest Workplace by AIA Vitality 2019 survey revealed that 51% of the Malaysian workforce is suffering from at least one dimension of work-related stress while 42% of employees are overweight or obese. On the other hand, the Malaysian Employers Federation have reported Malaysian companies to suffer an estimated loss of RM20.71 billion to man-days loss due to sick leave. These are staggering numbers that can possibly be reduced by ensuring employees are properly educated on the importance of keeping themselves healthy while also receiving professional help if required. Showing that employers care can go a long way in building employees loyalty and improving productivity at work.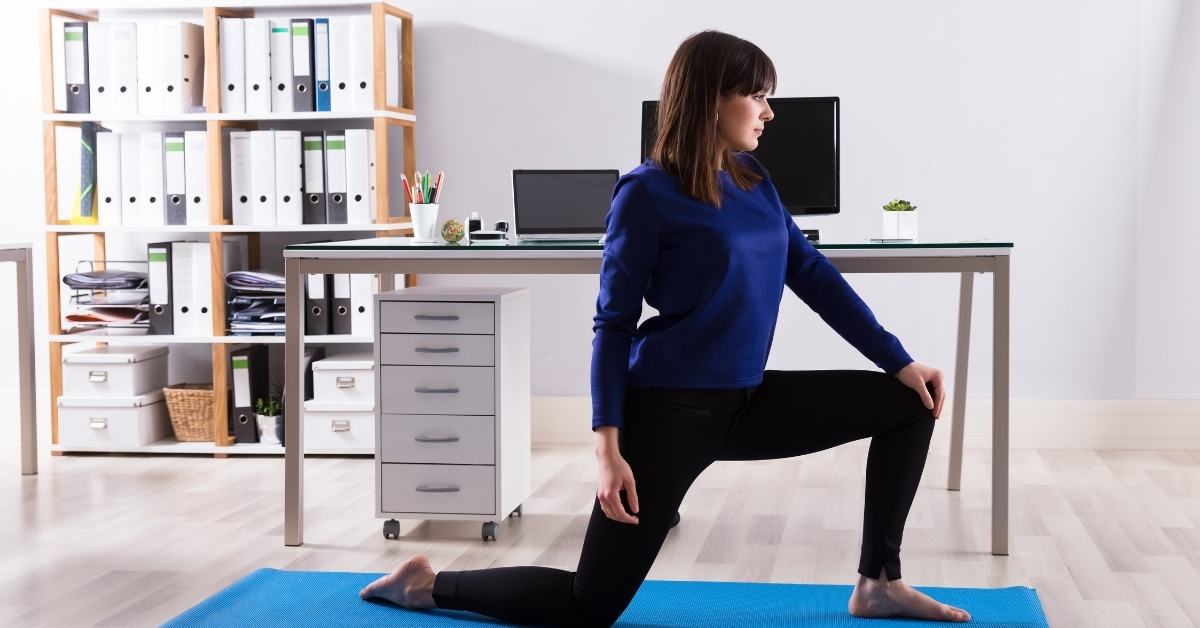 Here are some ideas to implement at the workplace:
Create a Health Committee that will be in-charge of periodic health events or workshop for the company or department.
Consider engaging a Yoga or Zumba instructor and organise a lunch or evening work-out session.
Organise group buys for healthy lunch meals.
Have reminders sent or posters around the office of motivational quotes.
3. Consider engaging freelancers or gig workers to support full-time staff when it gets too overwhelming
Some companies have been forced to downsize their workforce as the economic impact of the Covid-19 pandemic comes into full-force. That would mean, some departments will likely be short-handed as multiple work task is now the responsibility of another employee that is fortunate enough to have retained his or her job. This can get overwhelming— affecting not just the employees overall wellbeing but also the quality of work produced. The gig economy workforce is a saving grace for many in that arena!
Employees are able to get the required help needed from qualified freelancers, when they need it the most, while companies need not worry about the cost of hiring a full-time employee. Most freelancers already possess the necessary skills needed which reduces the cost and time needed for training. Furthermore, added benefits such as healthcare and insurance need not be provided by the company. From administrative assistance, consultants to skilled workers in various industries, the current landscape is likely to fill the gaps in your workforce.
4. Outsource or automate time-consuming task
Another alternative to help fill gaps in your workforce is through outsourcing or automation. Today, many time-consuming and tedious daily work task such as payroll can be outsourced. This takes ample time that can be better used in executing core business strategies for growth or even ensuring proper training and support is given to your workforce. Furthermore, outsourcing companies typically have the required experience that will ensure your company remain compliant to any new and existing regulations. After all, nobody wants to be caught on the wrong side of the law!
If outsourcing may be a step your company is not yet willing to take, consider the deployment of automation instead. While the internal team will still need to work on the processes, automating can help shorten the time required to complete a task. One such example is timesheets. Gone are the days when timesheets need to be collected or printed. Instead, deploying HR soft wares that can be filled and reported in real-time will most certainly help.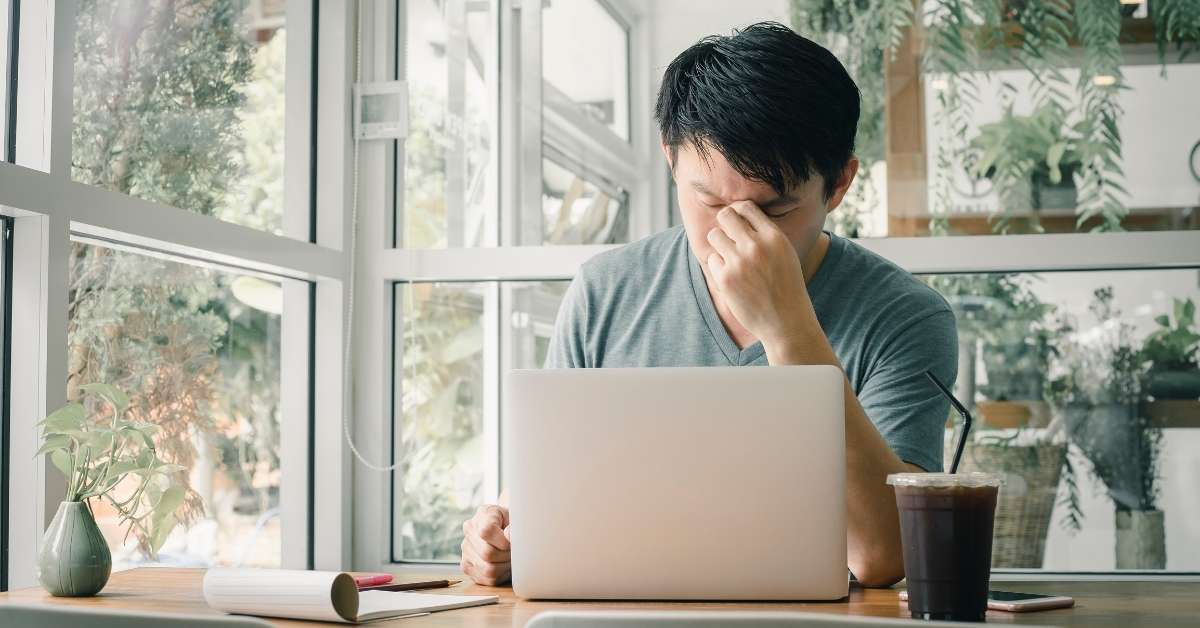 The pandemic has forced many companies to re-think the concept of a 'workplace' while Malaysian employees have realised they are more comfortable working from home. A survey by KPMG revealed that 69% of Malaysian employees preferred to continue working from home after the movement control order (MCO). 56% of business owners are supportive of this arrangement. Though definitely not for all, employers can consider providing more flexibility as many employees have school-going children or are required to care for ageing parents or relatives.
In a study done by the University of Warwick "human happiness has large and positive causal effects on productivity. Positive emotions appear to invigorate human beings." The study also found that happiness led to a 12% spike in employee productivity, while unhappy workers were 10% less productive. Caring for your employee's welfare and that of their families build trust and are often reciprocated with positivity through increased productivity and loyalty.
Source:
– Google Employees Will Work From Home Through to Next Summer.
– How Caring About Employees Translate to Business Success.
– MEF: 10 million man-days lost to sick leave.
– Survey: 69% Of Malaysians Workers, 56% Employers Want Work From Home To Continue